Brand strategy

Brand introduction
Sihao struggle for becoming a global water hydroforming machinery manufacturing base, and get the multi function CNC hydraulic hydroforming forming technology patents, becaome the one of the top 10 brands in Guangdong.We were already made the 2000T large hydroforming forming Inventory machine to research the Stainless steel and show it to custmer.

Brand of the Hydroforming press Photo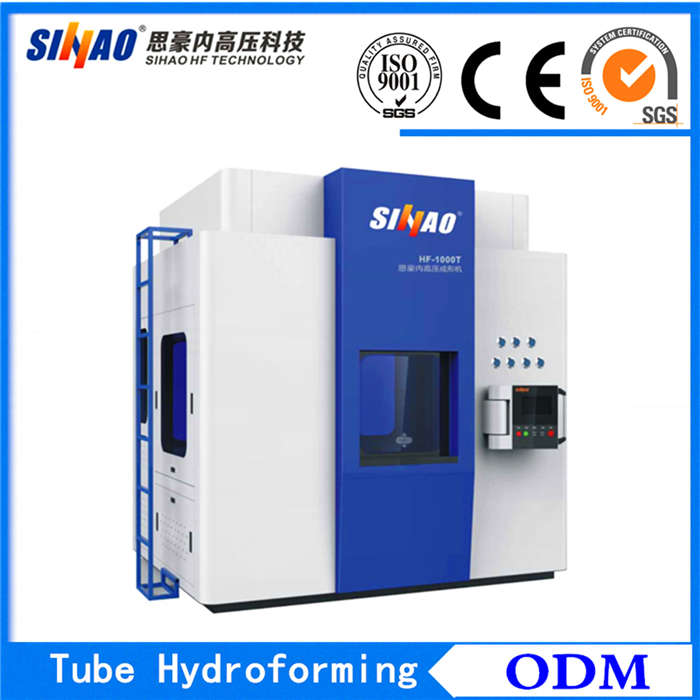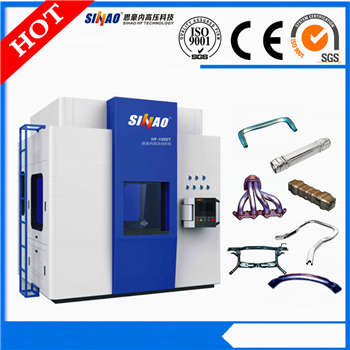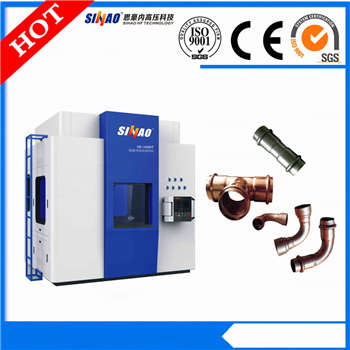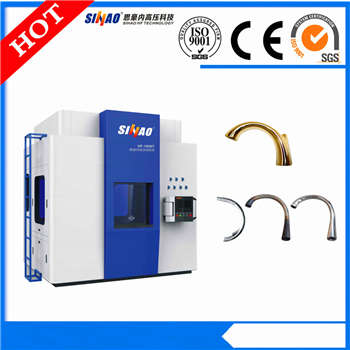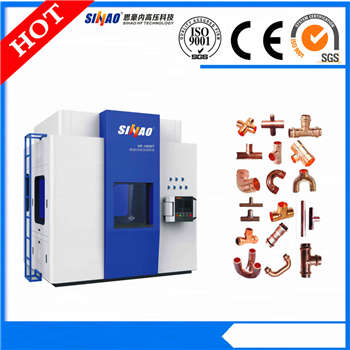 In the process of continuous response to market demand and changes ,Sihao constantly innovatethe reform and adjustment of strategy and tactics to create a full out range of service innovation ofintegrated brand, and constantly into internationalization, created a high-quality, efficient machinerybrand.

The hydroforming forming hydraulic machine is intelligent brand designed for pipe fittings manufacturing industry to build,using synchronous technology, advanced water sealing technology. The hydraulic press system used the PLC programming control technology, not only realized the full touch screen control, but also operate through remote sensing, It let users faster and more convenient to use and produce , It is the new hydroforming forming press series brand of all machine, called the leader high internal swellingindustry.

Sihao hydroforming mold, tailored for customers to create products, the fine degree reached the leading level, wear resistance, high pressure resistance.