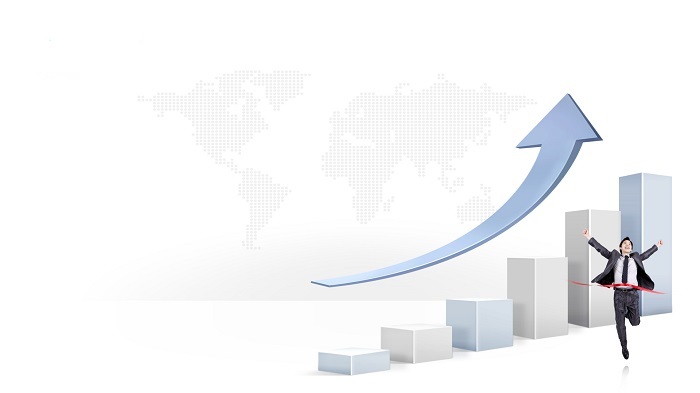 1、SIHAO was founded in 2003 and own the ISO9001 quality system certification in 2009 .
2、Research & Development the kinds of metal tube special hydroforming technology in 2003.
3、Our company manufacure large 2000T hydroforming press for Automotive lightweighting in 2005.
4、Our company own 3 state grade patents and 20 new practical patents and 20 design patents in 2007.
5、We supplied more than foreign large customer in 2008.
6、The hydroforming technology was evaluated the "The leading technology of China" of the appraisement of sci-tech
achievement in 2009.
7、Research of hydroforming product of the military industry in 2010.
8、Won several national invention patents and utility patents in 2011.
9、The hydroforming press mass production in 2012.
10、Obtained the national key scientific and technological research achievements appraisal in 2013.
11、Realize human-machine incorporate intelligent CNC operation, realize the digital in 2014.
12、Our company was focuses on and promotion by the China's industrial BBS magazine in 2014
13、Major automobile industry pipe industry supporting intelligent equipment production line in 2015.
14、Our company was evaluated the one of advanced high-end equipment manufacturing enterprises in Foshan in 2015
15、Our company was evaluated of the national high and new technology enterprise by the national assessment on 2016
16、Our company changed its name of "Guangdong Sihao hydroforming technology co., LTD" in 2016.
17、Establish a branch in India in 2017-2018.
The future will always be with you