Principle & Process: first need put the pipe into the mold cavity, clamping, again by the metal pipe internal pressure and axial feeding filling material forming for the artifacts needed to make it.Reduce the product weight and increase the toughness and strength.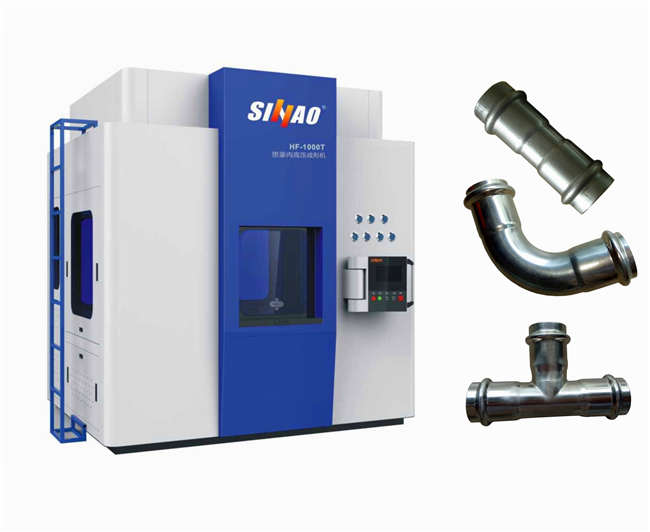 Material:It is suitable for the material of stainless steel, aluminum, iron, copper and other materials
Relevant tonnage band :200t、220t、300t、380t、500t、740t、1100t、2000t
Delivery:50DAY Control :Manually manipulator/ numerical Annual sales:100

Scope of applicaiton:
Suitable for stainless steel, copper, aluminum, iron and other material of T, Y type, such as two-way, tee, four-way pipe and inner pressure hydroforming technology of the product.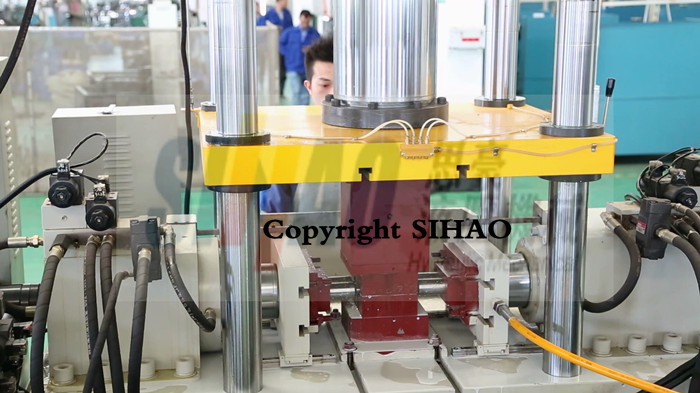 Our custmer: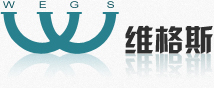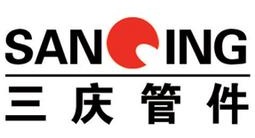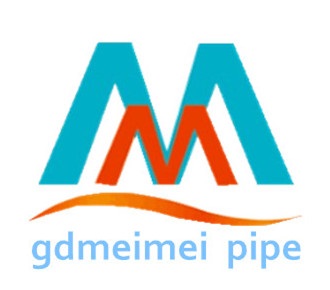 PRODUCT FEATURE
1, The product texture is clearly, the Hydro-forming production of high precision
2, According to the system pressure to control to adjust the product wall thickness
3, The high work efficiency, and The hydraulic press can set various parameters according to the pipe product .

CORE ADVANTAGE
1、Production automation convenient and efficient
Produce 5000-20000 piece per day ,One die more thing . We are support the other machine about pipe cutting, flaring, robot automatic production line equipment.

2. Technical Support Service team
Strength: More than 30 tee bilge hydroforming hydraulic press patent and achievements appraisal, strong experienced technical team
Pre-sale: The workshop press showing , field tee hydraulic equipment technology and operation training and maintenance knowledge
After sales: Telephone or Email ,on-site service

3. No-pollution cost saving
The technical replace the traditional plastic bulge, lead oil expansion, expansion of the traditional technology
Loop emulsified water from pollution

OTHER
Main accessories brand:
1, oil pump - Hunan.
2, ac contactor, schneider.
3, seal: Japan.German USK brand.
4, PLC: Japan.
5, relay - hongfa relays.
6, valve - Taiwan.
7, motor - Jiangmen.

Equipment for reference:
1 > forging machinery safety technical conditions GB / 17120-17120
2 > security technology conditions JB 3915-1985
3 > noise limit JB 9967-1999
4 > general tolerances of GB/T 1804-1992
The product price 、 product pictures and other information about the hydroforming press, you can contact or message to us , we make the solution for you customized machine and mould at first time .
Horizontal Water Hydro-forming Machine Series:
specification

parameter

Unit

HF-200T-5000T

Working Capacity

KN

2000-50000

Working Pressure

Mpa

20-25

Return Capacity

KN

50-1000

Stroke

mm

According to customer

Pressure booster capacity

KN

1000-3000

Pressure booster liquid pressure

Mpa

60-300

Pressure booster Stroke

mm

200-500

Water tank volume

L

5-20

Pressure booster thrust

KN

According to the shape of product

Pressure Booster pressure

Mpa

LR pressure booster maximum opening

mm

Open height

Max

mm

可定制

Min

mm

Ram Speed

Descending

mm/s

100-250

Pressing

mm/s

5-20

Ascending

mm/s

100-250

Bolster Area

Bolster Area

LR(column)x

FB(Rim)

mm

According to the shape of product
Horizontal Hydroforming Machine Series:
specification

parameter

Unit

HF-200T-5000T

Working Capacity

KN

2000-50000

Working Pressure

Mpa

20-25

Return Capacity

KN

50-1000

Stroke

mm

According to customer

Pressure booster capacity

KN

1000-3000

Pressure booster liquid pressure

Mpa

60-300

Pressure booster Stroke

mm

200-500

Water tank volume

L

5-20

Pressure booster thrust

KN

According to the shape of product

Pressure Booster pressure

Mpa

LR pressure booster maximum opening

mm

Open height

Max

mm

可定制

Min

mm

Ram Speed

Descending

mm/s

100-250

Pressing

mm/s

5-20

Ascending

mm/s

100-250

Bolster Area

Bolster Area

LR(column)x

FB(Rim)

mm

According to the shape of product