Four column tensile machine oil cylinder pressure quickly. it can fnish the shallow deep drawing, forming, flanging and bending, flanging, extruding and shaping, and calibration, pressure equipment, such as operation, aluminum sheet drawing of stainless steel products factory and the press forming of aluminum and stainless steel products of positive and negative stretch forming.

Use material: It is suitable for the material thickness of the material such as stainless steel, copper in stretching 0.3 mm to 0.3 mm diameter size range in 10 mm - 2000 mm

Relevant tonnage band:45t、75t、100t、200t、315t、500t、1000t、2000t
Delivery:30DAY Control :Manually manipulator Annual sales:100

Scope of applicaiton:Container: Stainless steel, aluminum, copper pot, enamel bath, pressure vessels, stainless steel sink (sink) stainless steel tank, vessel, rice cooker, pan, aluminum tank, baths, etc

The automobile industry spare parts:
Diesel engine parts, tractor, motorcycle spare parts table, aerospace, aviation, shipbuilding, automobile cover parts, etc

Daily appliance:
Sheet metal, stainless steel cups, aluminum pot, stainless steel pot, red copper, outdoor barbecue, dishes, etc

Metal products:
Metal shell, shell in air conditioning, water heater, heater stretch, boiler sealing the top
Stretching, daily industrial products stretching furniture, hardware furniture, lamps and lanterns shell tensile, kitchen burning gas shell, home appliance parts, etc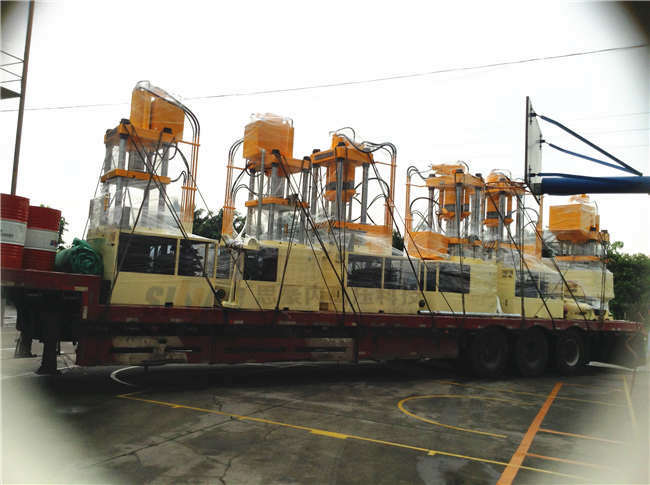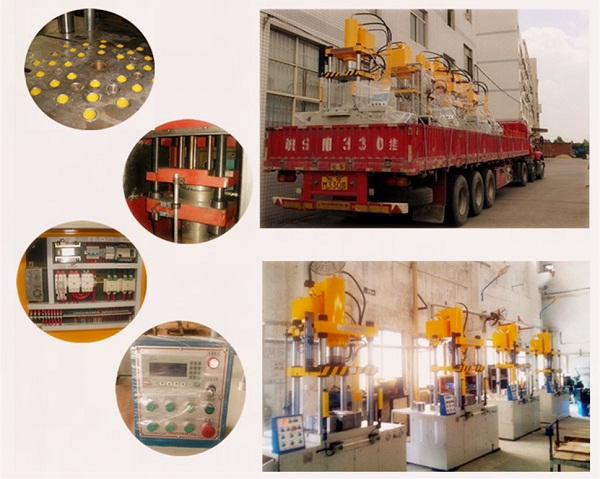 Contents Export Information: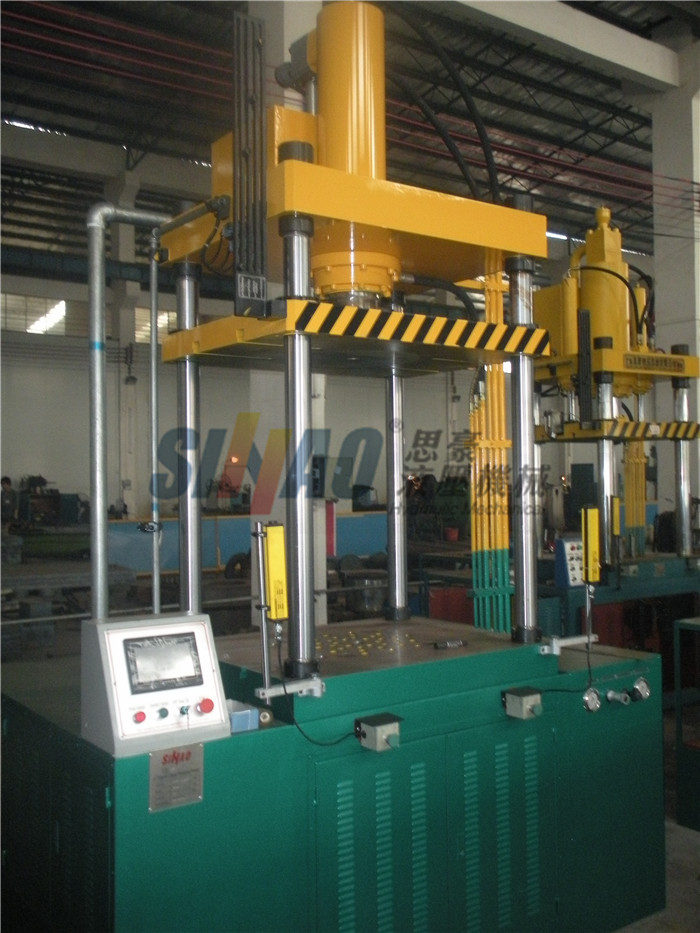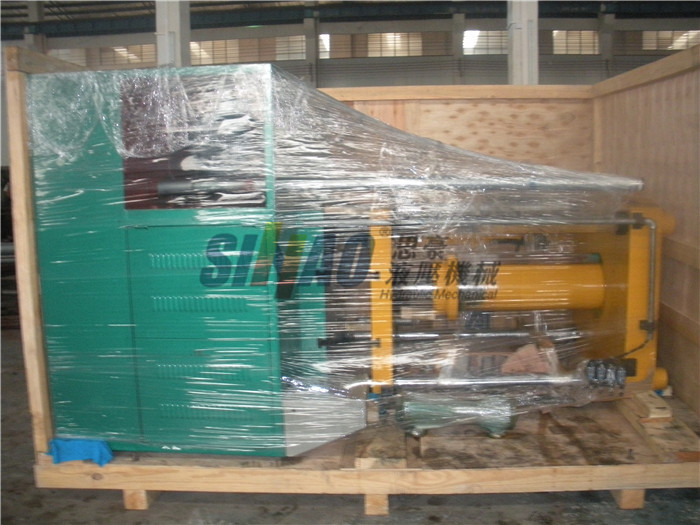 PRODUCT FEATURE
1, no-load fast speed, work into slow modeling with upper and lower limit protection ,proportional control, micro control, synchronization control, frequency control, PLC programmable control, touch screen display, etc
2, four pillar type construction simple, affordable.
3, impact is small, reliable operation, long service life, less leakage point
4, The function confirmed the pressure when rolling , the delay time can adjust
5, low consumption, low noise, high precision, high speed
6, pressure cylinder is inching adjustment, convenient to install the mould
7, safety device, automatic counting function
8, plane precision conform the national standards

CORE ADVANTAGE
1.Drawing Fast Flexible mould replacement has little noise
Drawing speed can reach 355 mm/S, the industry leader.
Action produce lower noise, stretching speed adjustable in 5-30 mm/S
Multi-usage, drawing and forming

2. Safe Opertation Three protection device ,Hands operation
Photoelectric protection device
The slider limit protection device
Automatic pressure load system

3.Technical support After-sales team, door-to-door service
Pre-sale: The workshop site have 200T drawing machine equipment to test, technical and operational training, maintenance of knowledge for custmer
After sales: We can solve the problem of equipment by the telephone ,There are professional after-sales engineer 1-3 days door to door service.