There are cold extrusion machines standard inventory about 50T-5000T now, shades drawn, punching and bending process
According to customer requirements 5T-5000T hydraulic machine
Relevant tonnage band :75t、100t、200t、315t、500t、1000t、 3000t
Delivery:30-60DAY Control :Manually manipulator Annual sales:100
First, use:
Process: metal and non-metallic materials, cold extruded plastic materials, insulation materials, stretching, punching, stamping, bending, rummaged.
Doors of various materials, clocks, metal products, bicycles, motorcycles, tableware, kitchenware, automotive, electronics, rubber, wheel, buttons, jewelry, ceramics, metallurgy and other embossing process.
Other uses:
● Large vehicles, agricultural vehicles covering parts and other parts.
● ships, aviation, aerospace and other fields.
Large Hydraulic press follow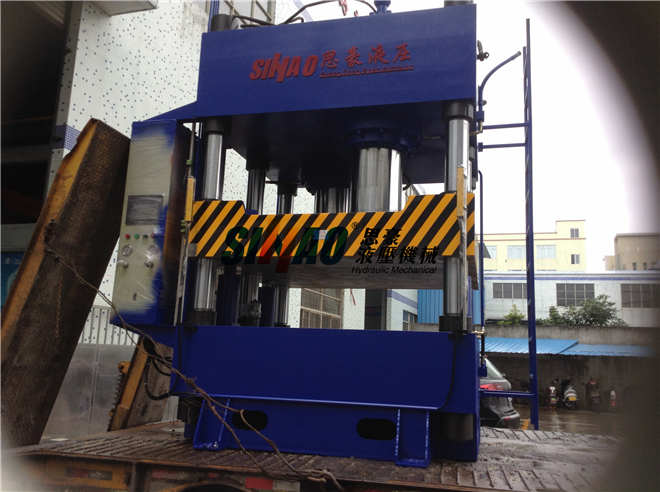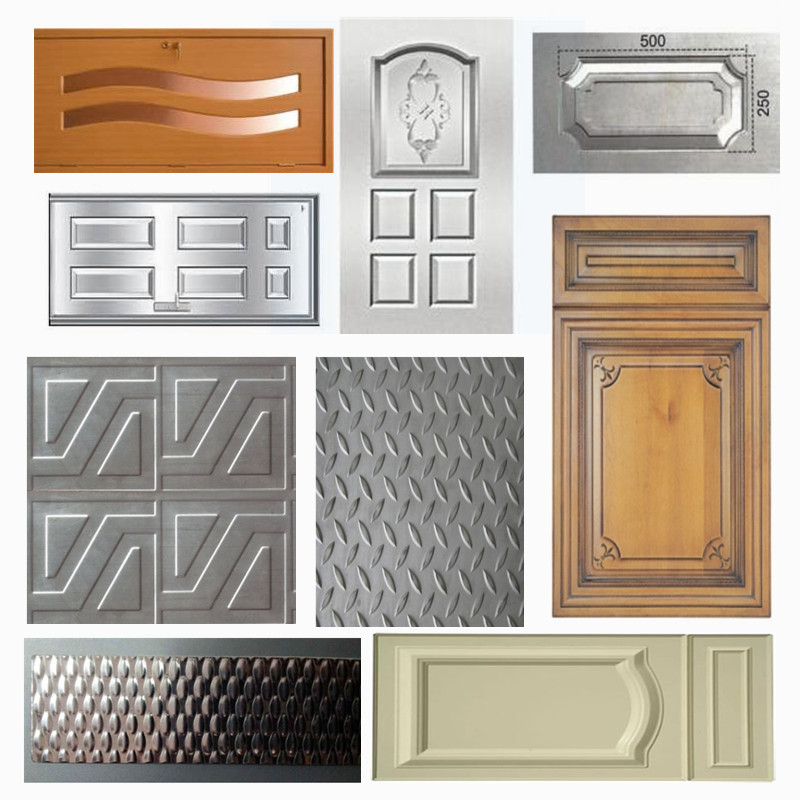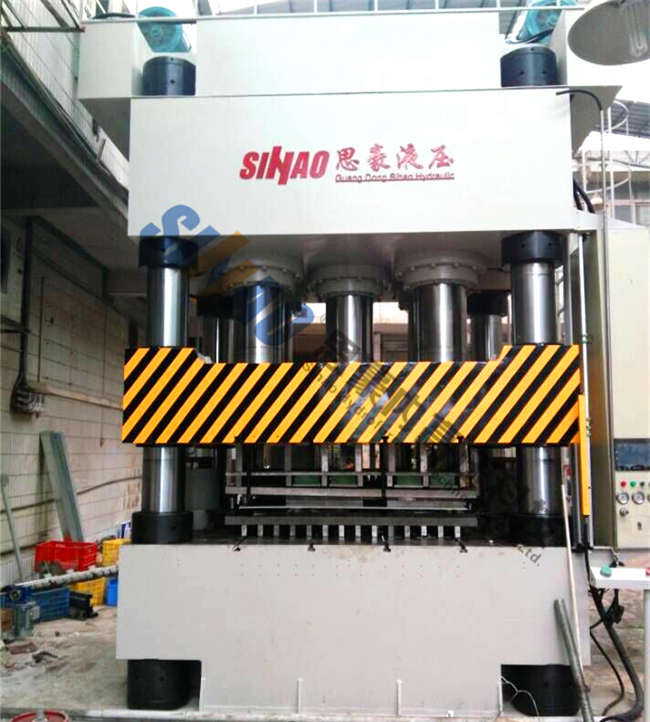 500T hydraulic press follow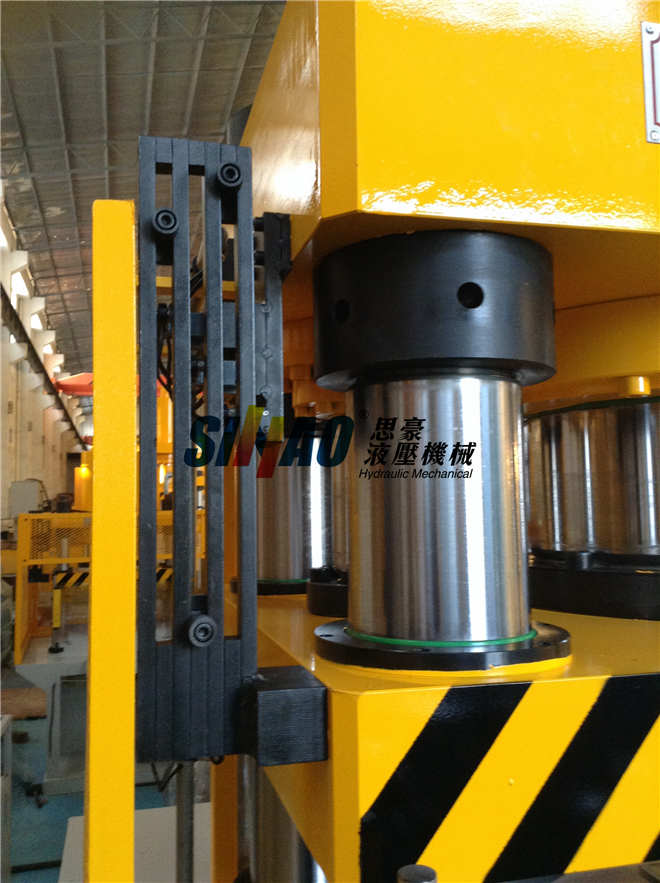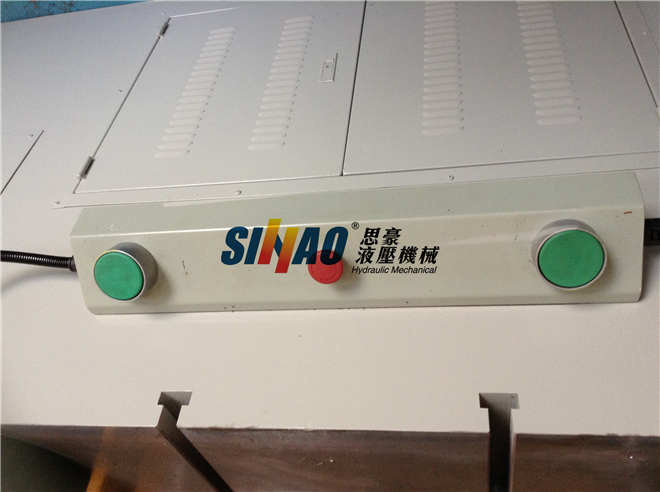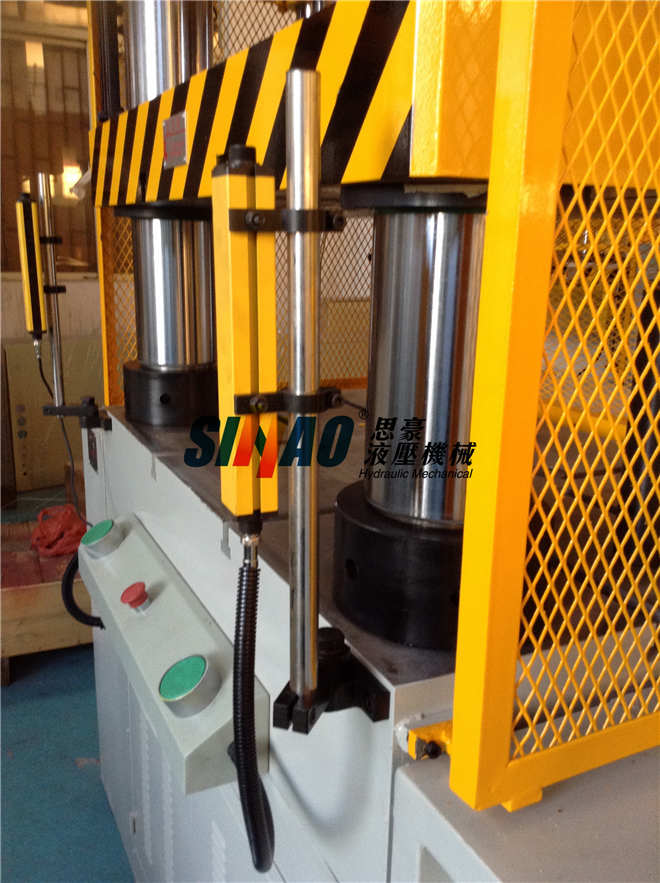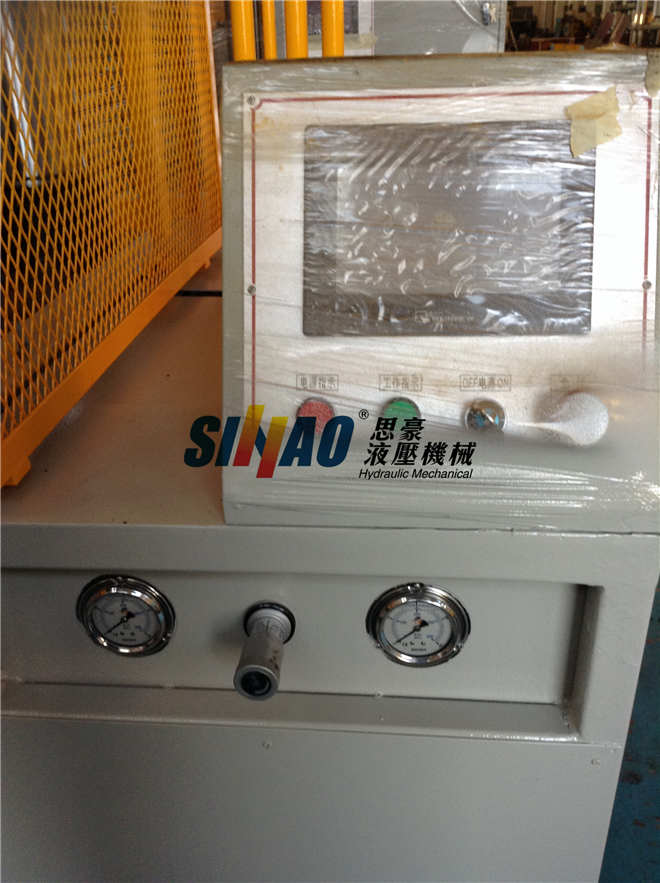 Second, the performance:
Architecture:
Body: beautiful appearance. By the beam, slider, table, column, additional tables, etc., on the beam, table, column through the lock nut and adjusting nut form a closed frame, body rigidity and maintain good accuracy.
Cylinder: block material for high-quality 45 # forged steel, to ensure uniform material, the use of imported materials cylinder sealing elements, ensuring reliable sealing performance, no leakage, easy maintenance.
System: a perfect electrical control system, hydraulic system, simple operation, good sealing, flexible control, reliable performance, easy maintenance.
Features:
1, lift the clamping adjustable speed, accurate and reliable.
Two hands to operate, reliable and safe efficient operation: adjustment, manual, semi-automatic mode of operation
3, die quickly by pressing, can also be unloaded quickly by mold, slow to suppress two models
4, the control mode: constant pressure suppression and repression given away two kinds.
Third, the standard configuration:
Fast cylinder ejector cylinder
Hands button operation
Holding pressure regulator function
Heating hydraulic systems, cooling means
NC device safety bolt slide
PLC programmable logic controller
Four, with selected configurations:
Mobile workstations protection grid blanking buffer device
Top feeding device retooling car
Footswitch robot
Stroke and opening robot can special order
PLC touch screen smart control
Quick trip filled device

Machine performance standards, precision
1.GB/T3766 "Hydraulic System General technical conditions" GB / T3766-2001
2 Precision Machinery Industry Ministry JB1292-73 first hydraulic press standards.
3.GB/T7935 "hydraulic original general technical conditions"