4-column cold hydraulic forging hydrualic press

Extruded products on the market today is an indispensable part for a variety of electrical appliances, electrical appliances, hardware and other industries, squeeze much faster than ordinary hydraulic machine, hydraulic machine is a single common motor, cold extrusion series of multi-motor drive can squeeze pressure, rapid prototyping, fast, precision requirements to achieve customer satisfaction.
300T-500T now standard dual-motor hot extrusion, cold extrusion process

Made cold extrusion hydraulic machine according to customer requirements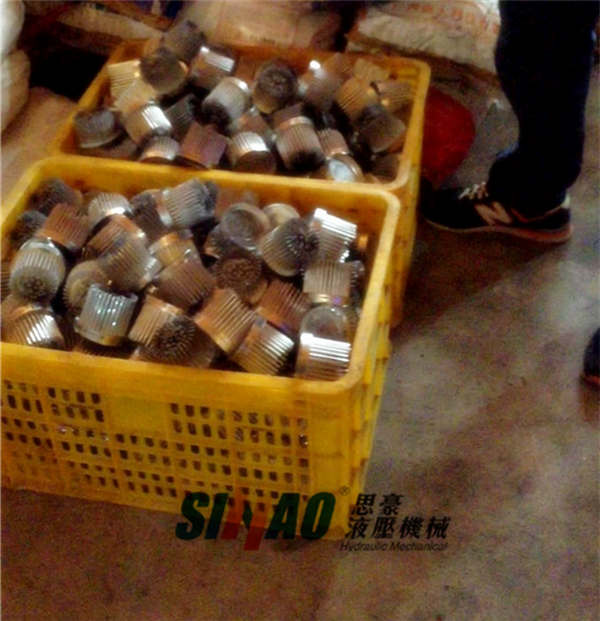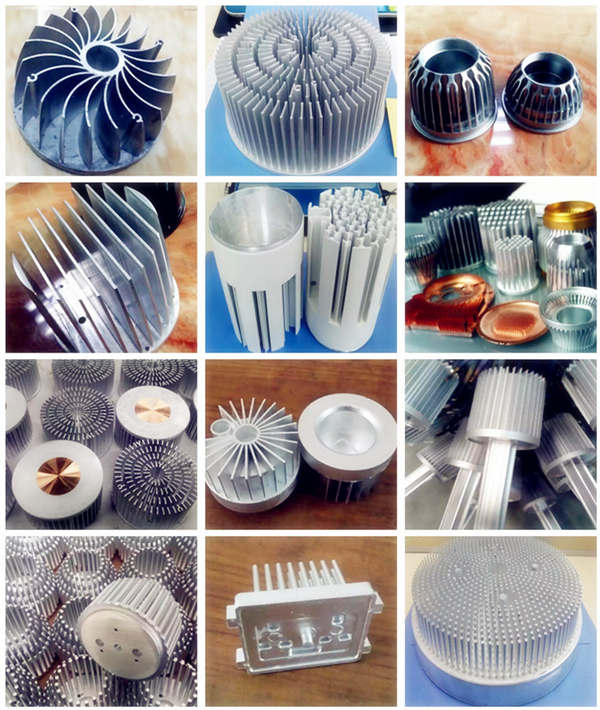 First, the function:
by anti-extrusion or coextrusion aluminum, zinc, magnesium, copper and other nonferrous metals extruded into parts, or for the one-way clutch cold extrusion, starter switch case, inside and outside corner nut cold extrusion, hydraulic motor shaft Cold extrusion washing machine parts, spare parts and other communications soft squeeze, upsetting, blanking work.

Process: For metal blank metal material cold, warm extrusion; presser metal or non-metallic parts, molding, light stretching, shaping, laminating and cutting etc.

apply stepped shaft, disk, gear, rack-type parts of upsetting, stretching, reaming and other cold (hot) extrusion process.

For industry products: auto parts, shell, motorcycle accessories, case, strap, spectacle frames and parts, frames, cutlery, signs, Suo tools, metal parts, household appliances, lighting and other industries.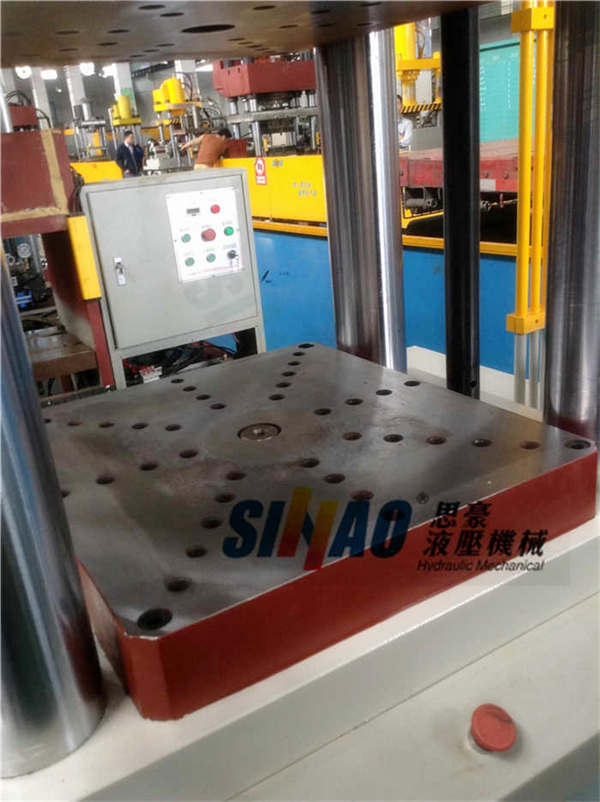 Second, characteristics:
1, the dual-motor, double-action-oriented activities since the downward movement of the table, manual, semi-automatic control functions. Help to improve work efficiency and operational safety.
2. Electric PLC control, touch screen display, can be the initial pressure to stay, stay exhaust, rolling up during vulcanization, auto exhaust can be adjusted, high-energy, displacement positioning accuracy.
3, chassis and active workbench high guiding precision, rigidity, strong anti-side, especially for the suppression of asymmetric products;
4, the cylinder with the overall forged and precision grinding, used under high pressure and high reliability
5, with optical protection, protection grille and cooling, filtration systems.
6, wide application, high speed and low power consumption.
7, cylinder using ductile alloy casting overall, the hydraulic machine of high strength alloy steel.
8, plated hard (slightly), resistance to temperature, excellent abrasion resistance characteristics;
9, fast and close to repression, the slow-mode function by improving production efficiency and service life of mold
10, retooling and convenient retractable material
Third, the hydraulic machine standard configuration:
Fast cylinder ejector button operation with both hands holding pressure cylinder regulator function
Fourth, the hydraulic machine attached selected configuration:
Gate automatic mold protection agency stripper device protector footswitch robot mold full touch screen

y61_1800T large poster of cold extrusion hydraulic press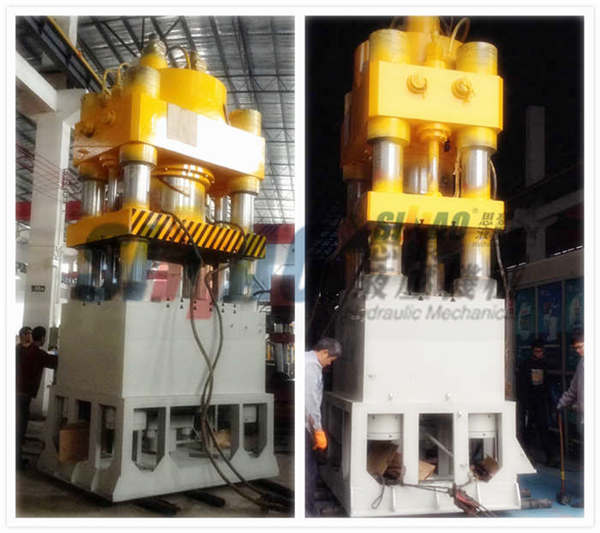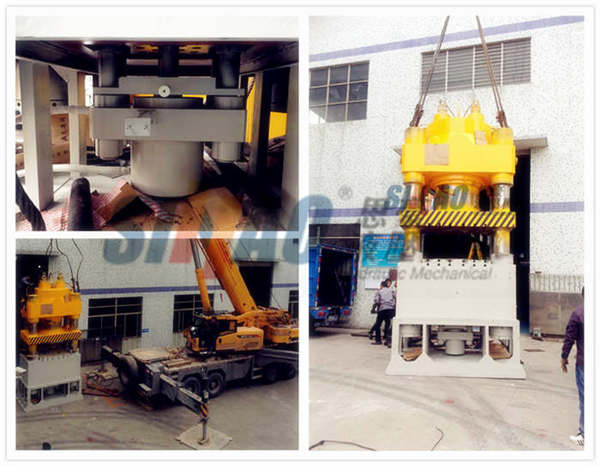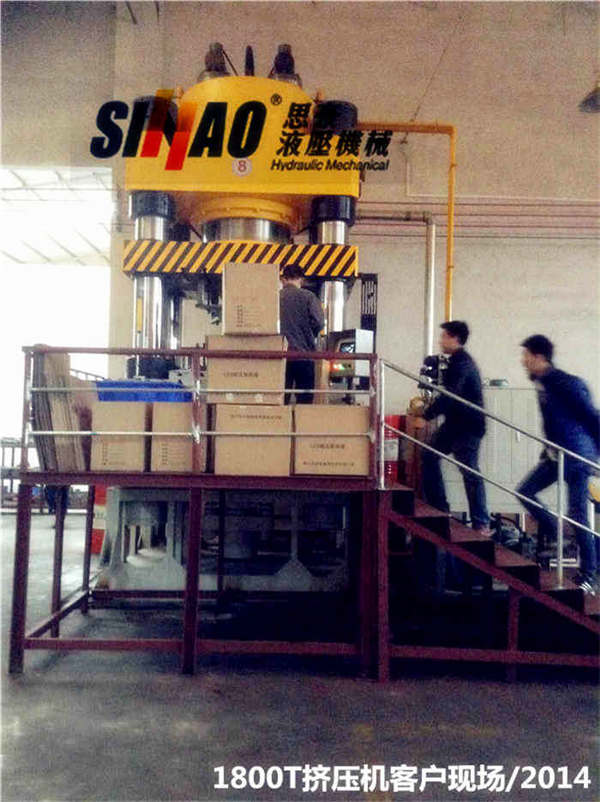 Cold extrusion production of other products